Padmu 4 - Dual Screen Music Reader
Padmu 4 - Dual Screen Music Reader
Regular price
£1,515.00
£0.00
Unit price
per
Double PadMu, double screen, but wireless
By purchasing two PadMu devices you can take advantage of two screens for reading and practising your music.
Two PadMu devices can always be connected with dual mode.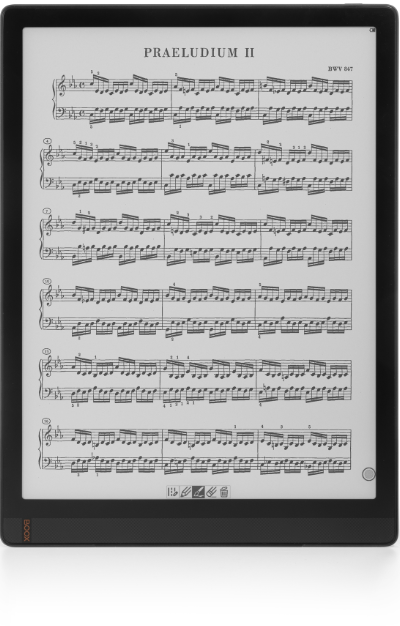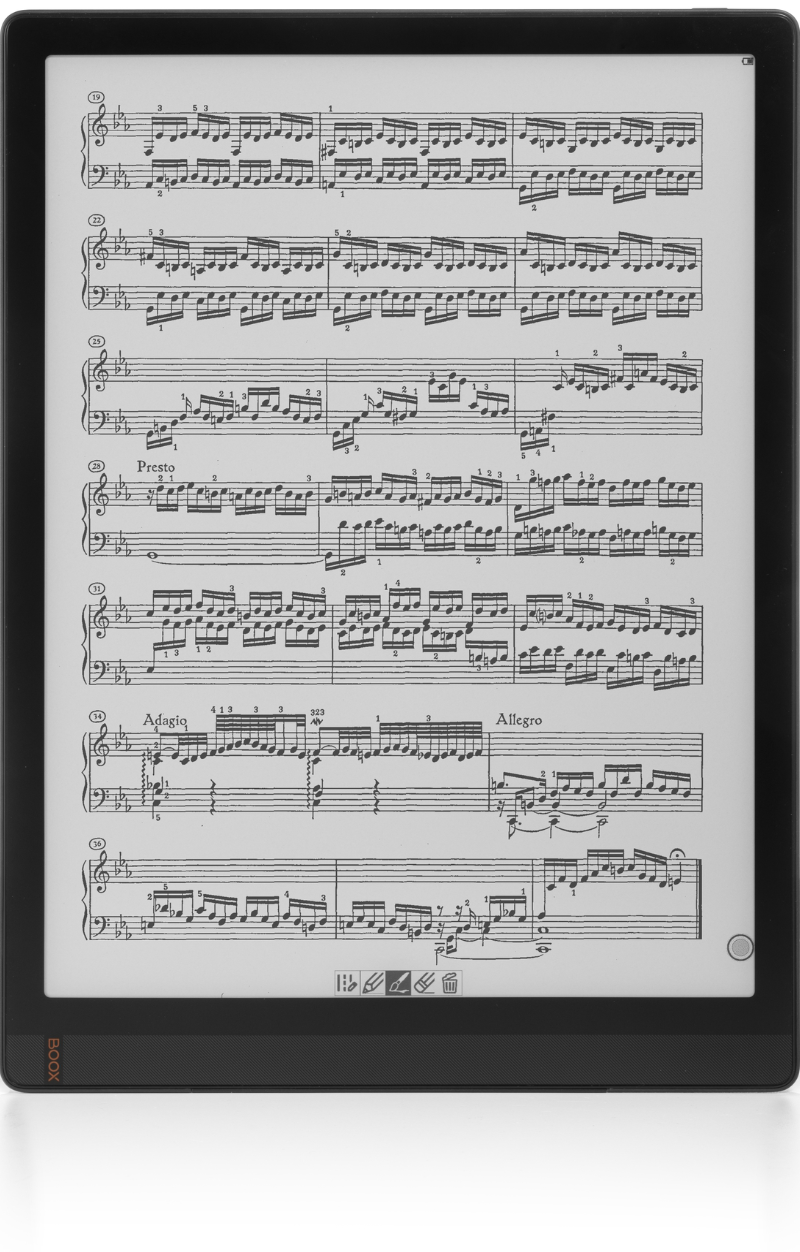 PadMu devices among all generations can be associated with each other.

In double mode you can browse your scores like a book and much more. There are different page turning modes to fit every musician's need.

Protect the two PadMu with a resistant and elegant cover made by fine craftsmanship.

 
Frequently bought together
E-ink Mobius™ Tablet
13.3" with capacitive touch
1650 x 2200 resolution , 207 DPI for a better definition.
Read write and practice music in every situation Screen with frontlight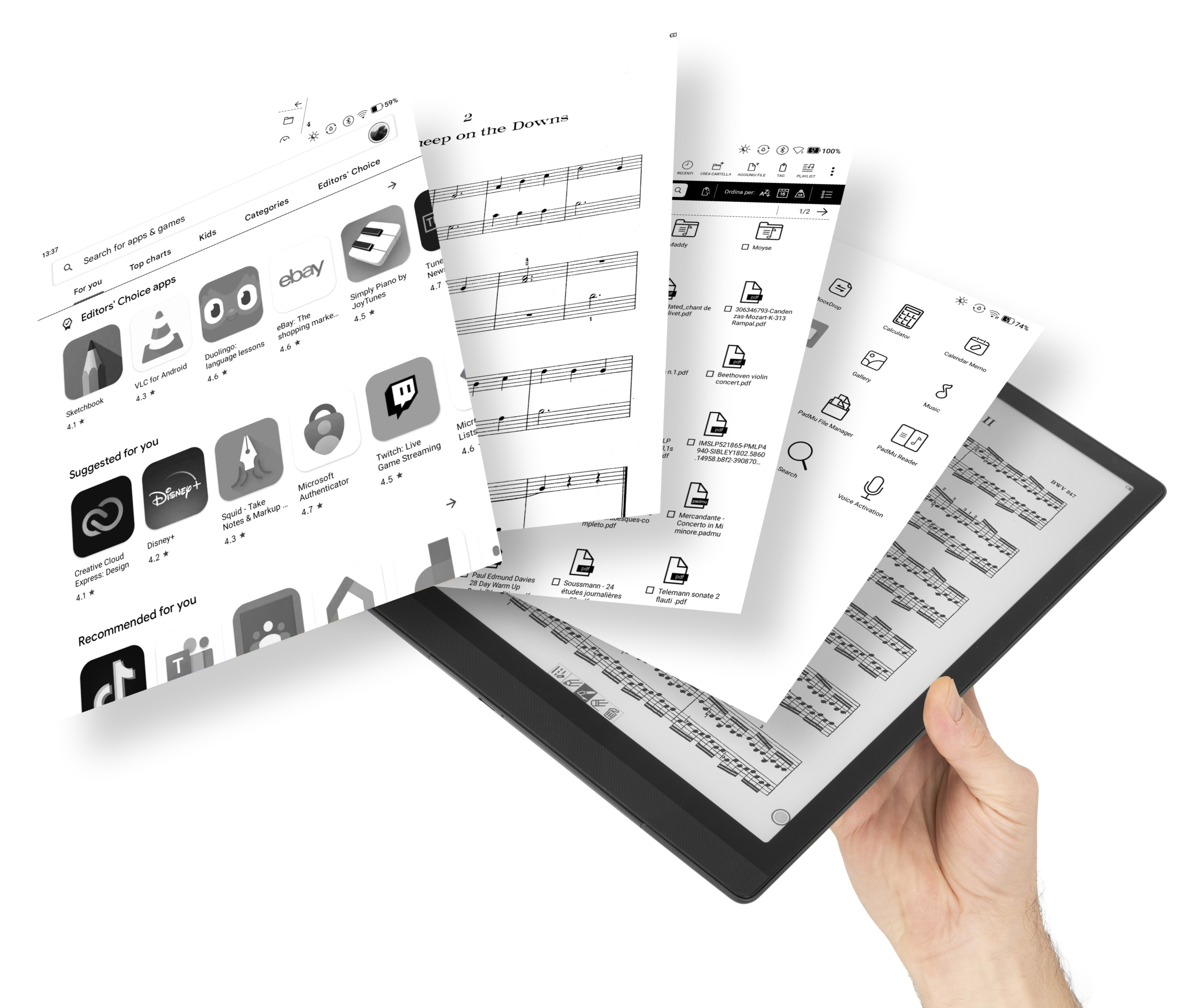 Best performances with 8-core 2GHZ Procssor, 6GB Ram
Almost unlimited storage for your scores: 128 internal storage
practically unlimited use of the device, thanks to a 6300mAh battery
Last generation connectivity
Pair you devices: Bluetooth 5.0
Always online with WiFi 802.11ac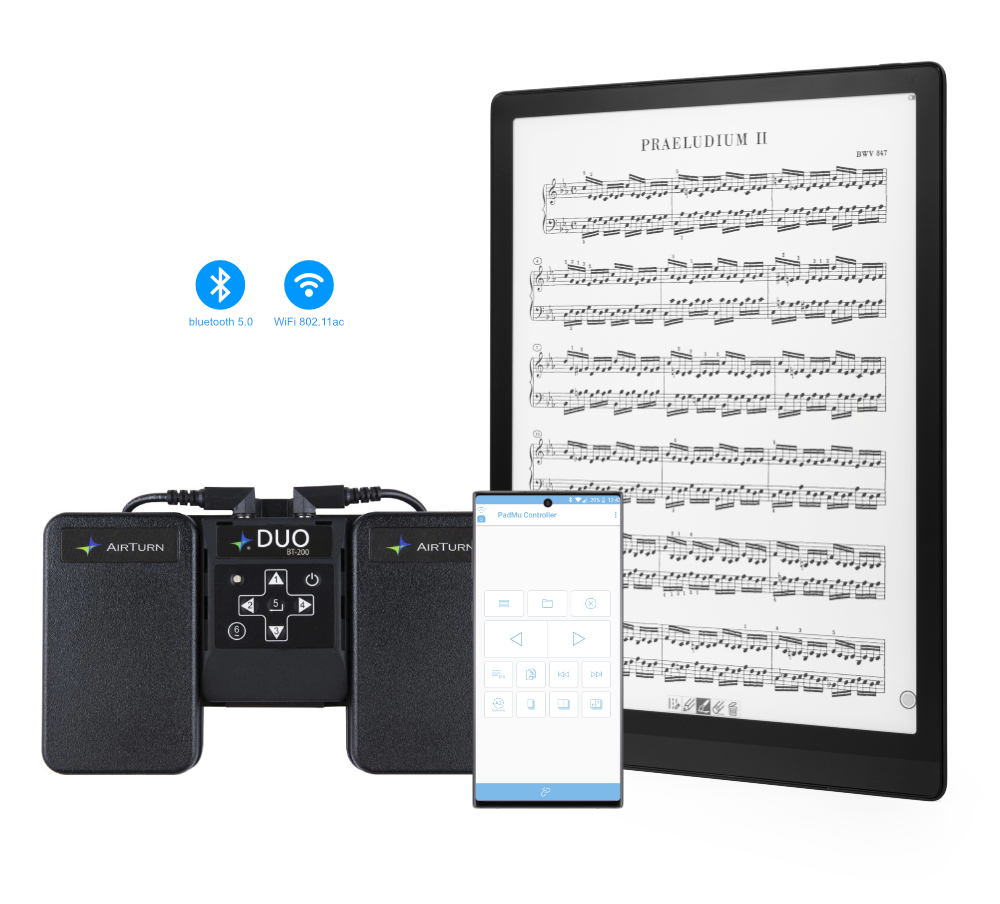 Take it everywhere thanks to its lightness: 560 gr, 6,4 width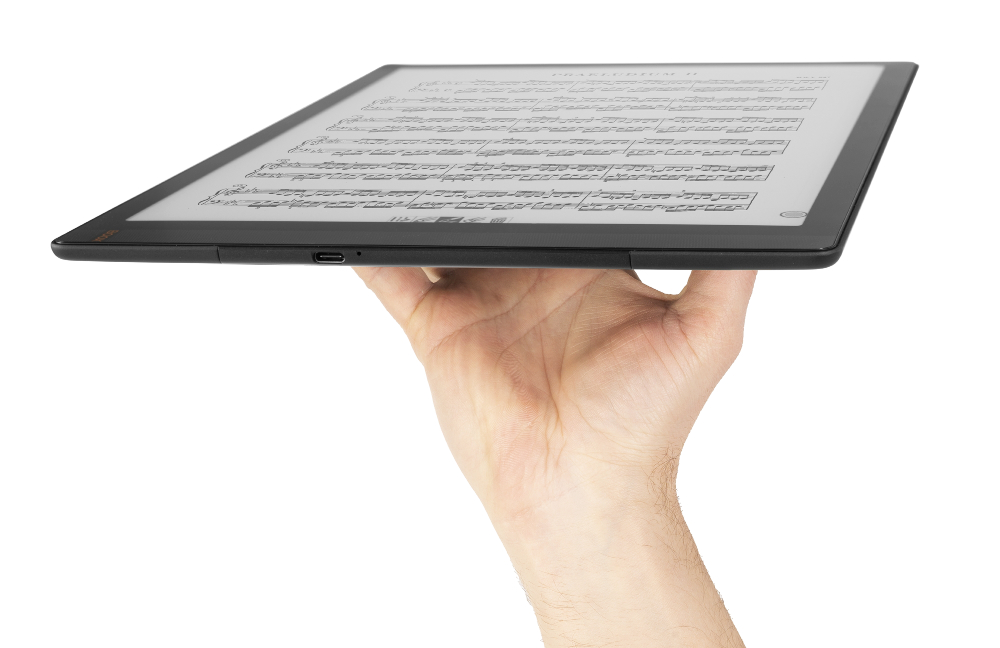 Green solution
to avoid paper waste
You'll never need to print paper again, with the almost unlimited storage and Dropbox, Gdrive integration
All your scores in just one place.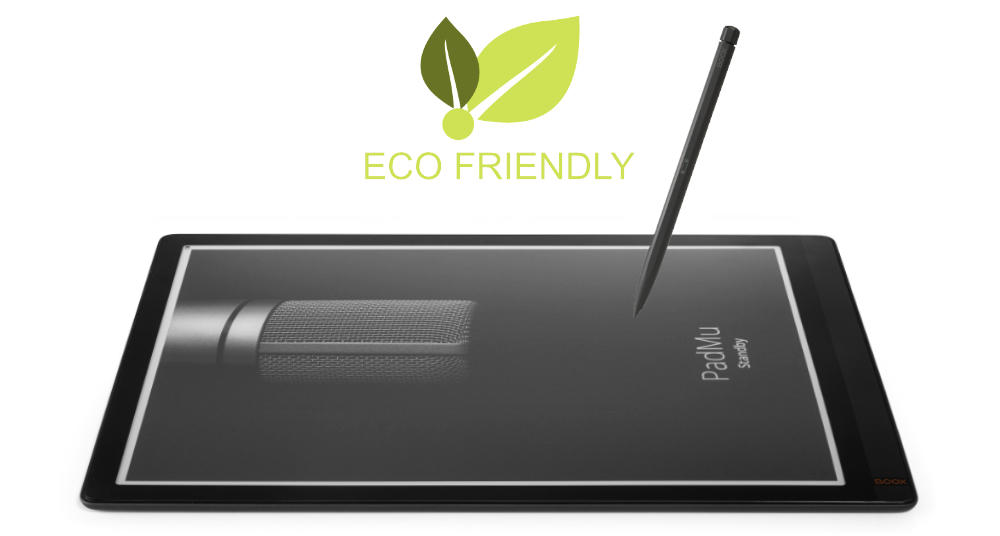 Thanks to the exclusive Wacom pen and integrated apps you can take handwritten notes and write directly on your scores.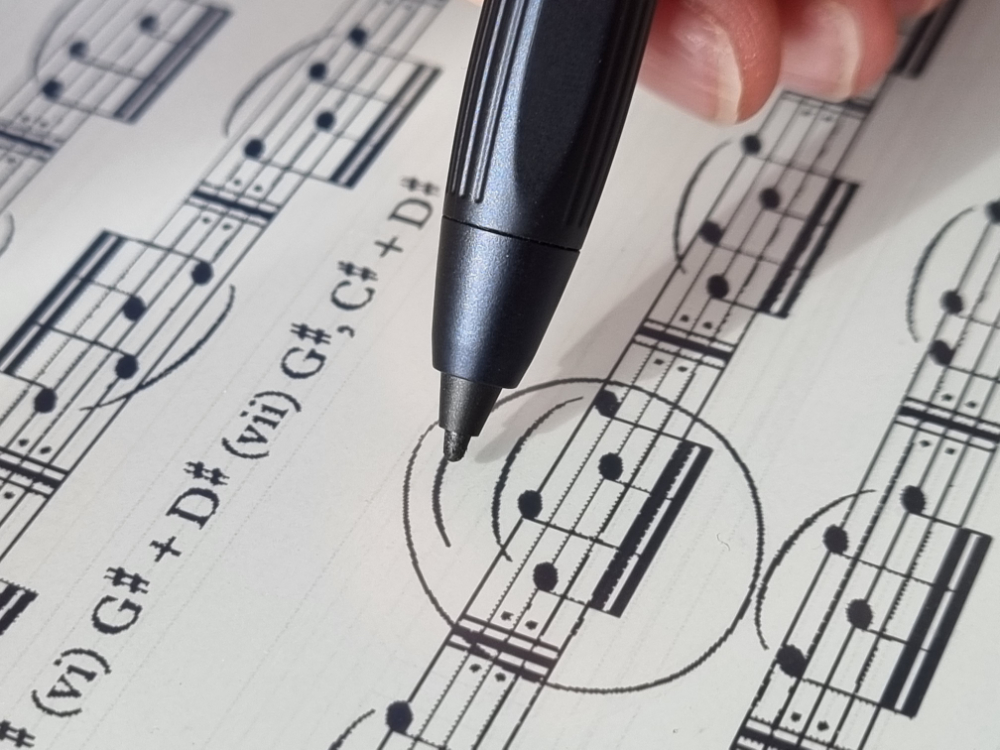 Taylored apps
With our PadMu apps you have everything you need.
Our apps are constantly evolving to meet our users demand.
---
Share this Product
---